Calm. Peaceful. Beautiful. Relaxing. These are words that come to many people's minds when they think of Laurel Fork Rustic Retreat. The experience people have come to know and love about staying at the retreat is something special that started more than 20 years ago.
The Making of Laurel Fork Rustic Retreat
It was the summer of 1996 when Laurel Fork Rustic Retreat was officially established and the roads were constructed. It wasn't long after when electric and water lines were added. The stunning property in Jamestown, TN was surveyed into approximately 3 acre lots and offered to the public for use to build their very own part time vacation home.
Things started off slow until August of 1997 when Laurel Place, a 2 bedroom cabin, was built and ready to start renting. During Laurel Place's building period, people started showing interest in the property and began purchasing lots. By the year 2001, four more cabins had been built and entered into the rental program and the retreat began to take shape. See the complete timeline below!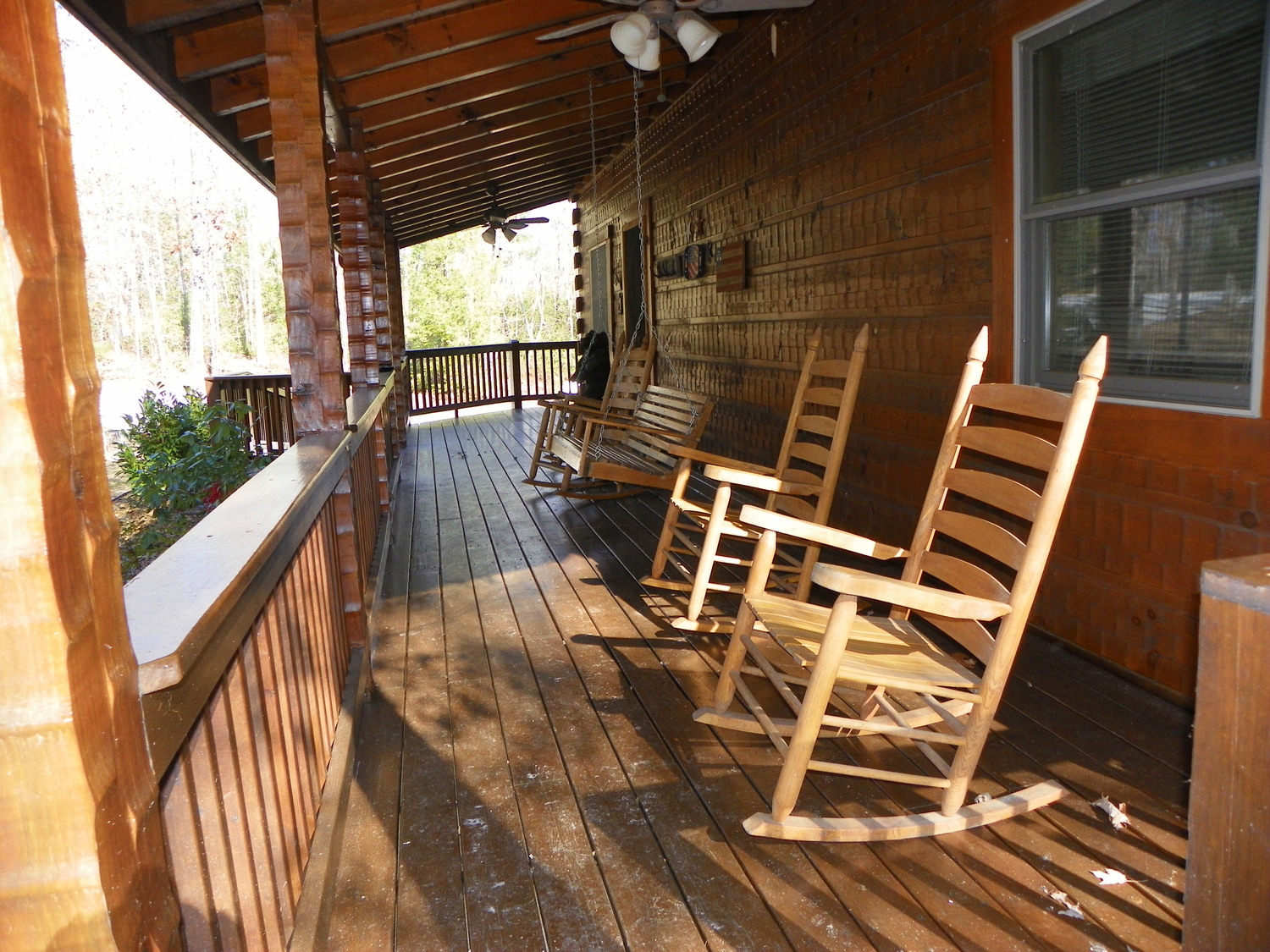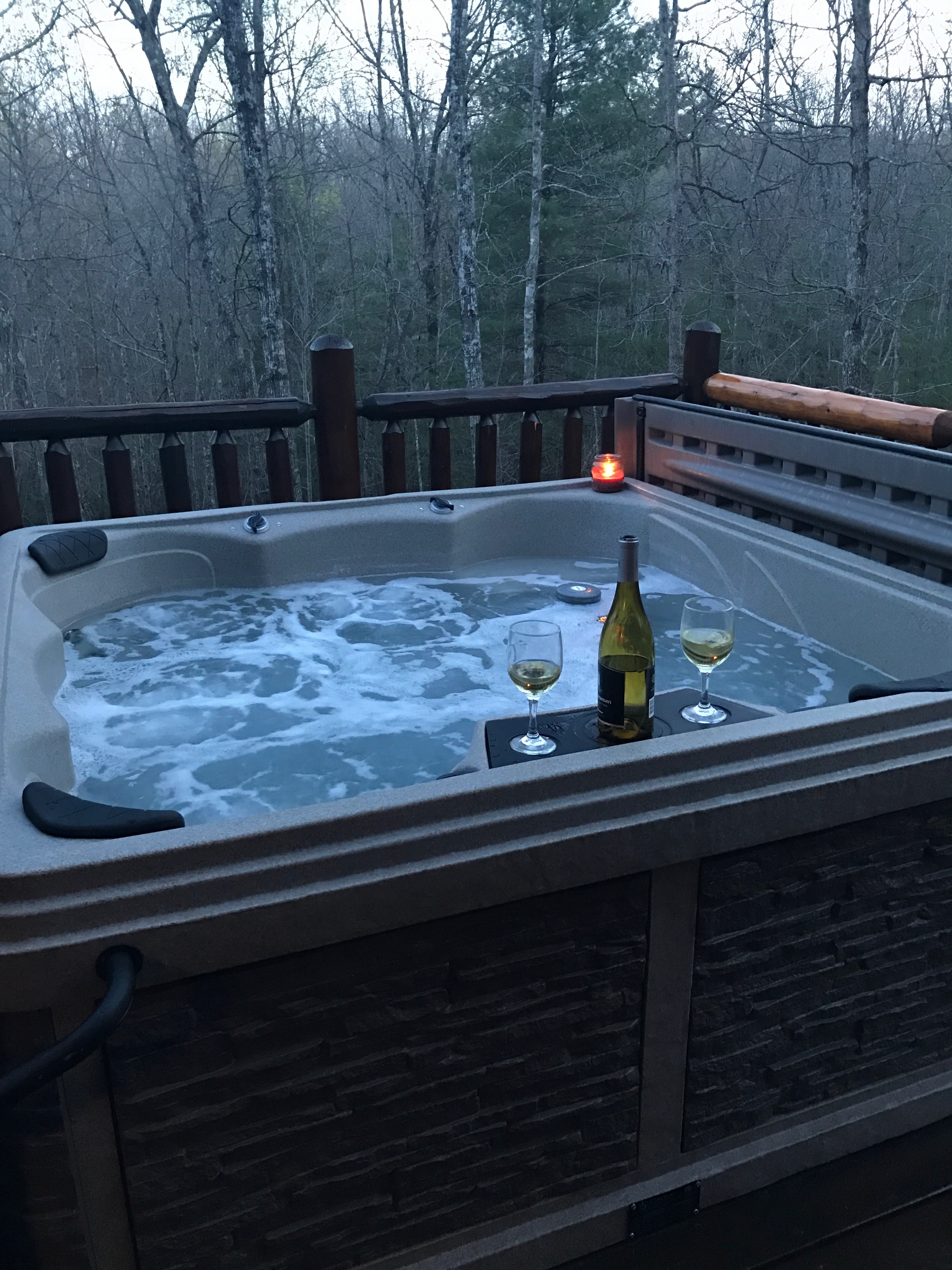 By 2009, people were flocking to Laurel Fork Rustic Retreat from all corners of the globe! With 13 cabins in the rental program and immediate access to the Big South Fork National River and Recreation Area (and other nearby attractions) it's no surprise that Laurel Fork Rustic Retreat had become a vacation destination for many visitors to the area.
Fun Little-Known Facts About the Retreat
In 2004, Laurel Fork Rustic Retreat had entered into agreement with Martha's Trailhead Cabin. This was the first property outside the retreat development! Then, in 2013, Laurel Fork Rustic Retreat started renting Pointe View Lodge, a massive 7 bedroom lodge. To this day, Pointe View Lodge is the largest property available for rent through Laurel Fork Rustic Retreat and can accommodate a multitude of large groups and events including company retreats and family reunions (to name a few). For a short period, in 2015, Laurel Fork Rustic Retreat managed Leatherwood Trails Cabin (no longer available) before it sold to another party that now lives in the dwelling!
A Southern Vacation Destination
Over the years, Laurel Fork Rustic Retreat has had guests from every state in the nation as well as numerous guests from foreign countries. The retreat is known for its peace and tranquility and many renters stay multiple times a year to get away from the hustle and bustle of their everyday busy lives. With close proximity to the Big South Fork National River and Recreation Area, Pickett State Park, Sgt. Alvin C. York State Historic Park, Daniel Boone National Forest, Blackhouse Mountain & Brimestone ATV riding areas, guests of Laurel Fork Rustic Retreat find many outdoor activities to enjoy.
If you are looking for a place to escape the routine of every day life, relax in your own private hot tub, enjoy a nice warm fire while watching a movie, or simply experience a quiet weekend getaway with your family in the great outdoors then check availability and reserve a cabin at Laurel Fork Rustic Retreat today.
Have you stayed at Laurel Fork Rustic Retreat? Did you travel from near or far? Share in the comments below. We'd love to hear your stories!